A one-stop shop for your excavation, landscape construction and property maintenance needs in Christchurch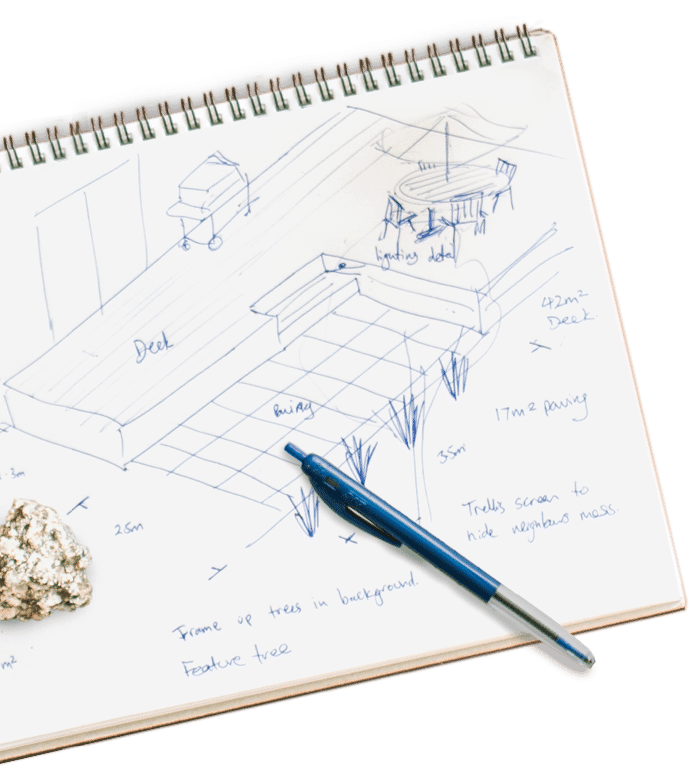 Landscape construction:
a definition
Landscape construction projects involve designing and implementing improvements to outdoor living and garden spaces that add character and value to your property. These projects can range from just a few hundred dollars to thousands of dollars depending on the scale and complexity of the project.
Add value to your property
Create an attractive outdoor living space
Choose your budget
Contact us for a free quote and/or site consultation today.
Hard-to-reach places
Have you got a section on a steep hill and need an access way constructed? Perhaps it's hard to access your back yard and you want some earth moving done. You need someone with the right gear to work in these small and hard-to-reach spaces.
Backyard Projects specialises in these difficult jobs with equipment chosen specifically for this purpose.
Check out our work
Construction, Design, Earthworks

Difficult locations, Earthworks

Difficult locations, Earthworks, Landscaping
Testimonials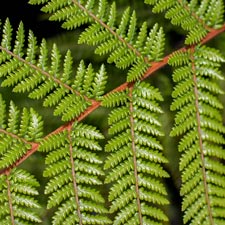 I am so thrilled with the garden and driveway and rather excited with the bits still to go!
Thrilled!
Jim Corell - Christchurch
The outcome exceeded what we had in our own minds. Mike was more visionary than we were and that was the big plus. We actually ended up with a far better result than we would have had otherwise.  His quotes were fixed and his invoice matched the quote - there were no extras, there was no run over.
Watch testimonial video
Exceeded our expectations
Mike & Frances - Christchurch

Mike had loads of great suggestions and a really supportive process. We had lots of conversations around what we needed to do, what it would look like and how to do it for the budget we had. There was lots of creative thinking that resulted in a better looking driveway.
Lots of creative thinking
Jaisha Trebilcock - Christchurch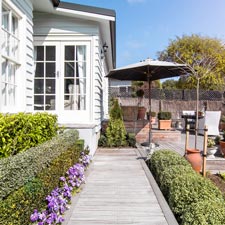 I approached Backyard Projects because they were local to the area we live in. The result was an extensive deck system, which took some considerable design effort to overcome issues due to a steep bank into the Cashmere Brook. I liked their approach to solving this issue and suggesting I make the deck as large as possible. The end result has given us a beautiful outdoor room.
Given us a beautiful outdoor room
Mary Kelman - Christchurch
Free onsite consultation and quotes
We'll come to you, check out your site and discuss your needs before providing a competitive free quote.
Call Mike now